Andreas is an award-winning commercial photographer. Capture, Create, Captivate.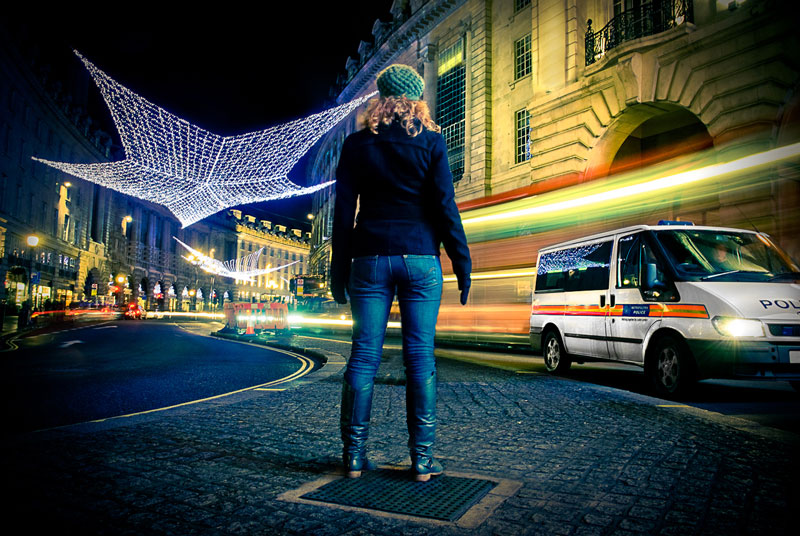 'London Lights' is a photograph which I shot at Piccadilly Circus (looking onto Lower Regent Street) .
Having won a highly commended national award from ADP Architects competition named 'Bricks & Mortals' it was sold in a silent auction appearing an a travelling exhibition across the country raising money for charity Article 25 with the proceeds being used to help build a school in Goa, India.
Model: Rebecca Pearson
Thanks to:
Matt Johnson
Joel Widdowson
Luke Richards
Jessica Forrest
Music 'Last Songs' by 'Dntel'
Additional thanks to:
Andrew Brooks
Mark Forrer
Photography and Editing by Andreas Andrews © Copyright 2009
This timelapse video production made up of over 7,000 individual photographs was taken over a 17 hour period and processed using Lightroom and After Effects. The location is the Northern Quarter of Manchester, England.
If you are a business or brand looking to engage with an audience in fresh and interesting way you might find a less conventional method of online video promotion more appealing. Add an extra layer to a marketing campaign with a short video showing off your product or services, or explore your business process or ideas in a new way. Why not get in touch to have a chat about commissioning a unique time-lapse video of your own